Category:
Architecture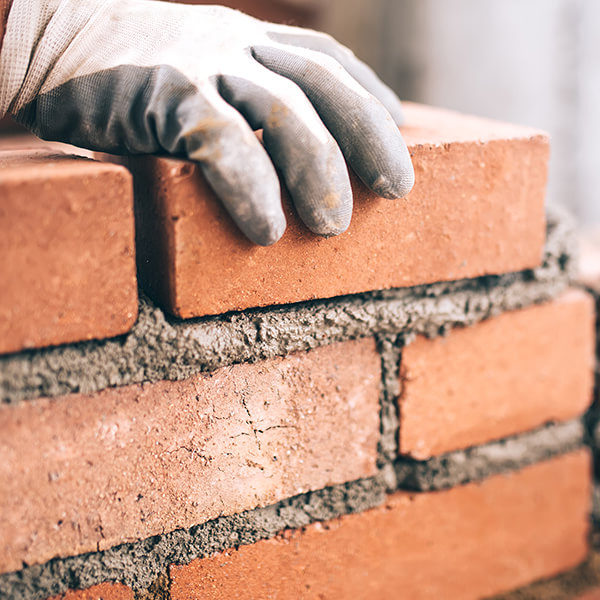 Aesthetics play a crucial role in the competitive world of commercial architecture in attracting customers, clients, and tenants. The facade of a building functions as its first impression, so its pristine condition is essential for generating a favorable impression. Specialized tuckpointing is an often-underestimated technique that can considerably enhance the aesthetic allure of commercial structures.…
Read More
Commercial architecture is the practice of designing buildings that are used for commercial purposes. This includes offices, retail stores, and other commercial facilities. The design of commercial buildings must be based on the needs and requirements of the people who will use them. This includes considering issues like safety, comfort, and customer service. Design Commercial…
Read More
Recent Comments
No comments to show.